Research & Development / Prototype Construction and Pre-Production
Research & Development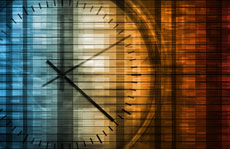 Innovations do not happen, they are the product of decades of research and constant development
The plastics plant in Katzbach has been and continues to be a pioneer among foam companies. For instance, at the time of introduction of expanded Polypropylene in the automobile industry at the beginning of the Seventies. Or at present when coating EPP mouldings at a level of quality and appearance never seen before.
Our strength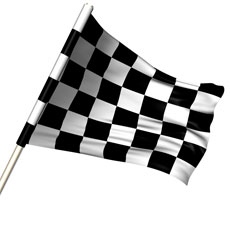 Quick, good and reliable
Speed is our strength. Rapid implementation, obviously at proven Grupor quality standards, often decides whether your project will be a success or a failure. The thorough development and production management as well as the high level of manufacturing penetration – everything from one single source – allows us to find and implement solutions within the shortest of time.
Development partner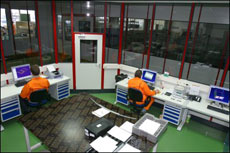 Design and developments
As an efficient, innovative development partner, we implement customised tailored-made solutions from foamed granulated foam plastics for our customers. Numerous developments in the area of packaging solutions or technical mouldings have been successfully carried out by our specialists over the past 40 years.
Concept Phase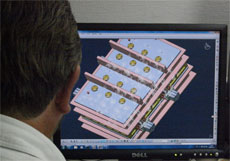 Virtual Models using 3D-CAD
We develop virtual models for the mouldings to be produced at a later stage using 3D-CAD (Catia, Mechanical Desktop, Inventor). As a responsible development partner, our designers already test the manufacturability and suitability for series production of the mouldings to be developed during the concept phase.
Prototypes & Pre-Production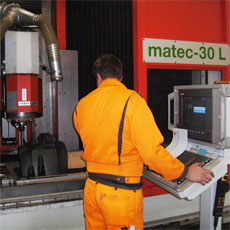 CNC prototypes and precision milled parts
Our experienced designers and developers develop tailor-made approaches within the shortest of time. These approaches can be produced immediately in a personal moulding using 5-axle CNC milling machine or in prototyping as a sample in the preferred material.
CNC precision milled parts commissioned by customers or to sample mouldings within the shortest possible time. This service feature makes us stand out. The thorough development and production management as well as the high level of manufacturing penetration allows us to manufacture mouldings within the shortest of time.
Tools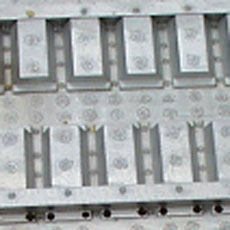 In-house moulding
The pre-production or series tools can be manufactured within a very short time period from own moulding. This allows the production time to be reduced again. From the elaboration of the concept to the production of tools and the foaming of mouldings – everything takes place at the one location.